Your fish supplier for life!
We've been around a long time! Since the early 80's we have been supplying fresh fish to chefs in London. Our customers range from Michelin star restaurants to hotels, casinos, sports stadiums, universities and contract caterers.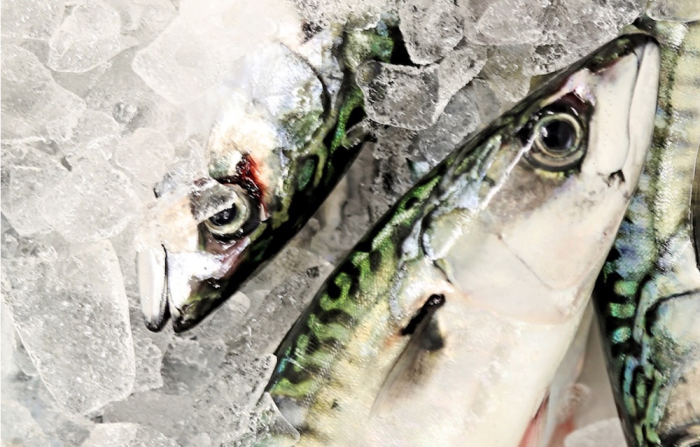 Our story
Run by a passionate and experienced team, Daily Fish Supplies began trading in 1984 from Exmouth market and have grown to become a very reputable supplier to some of London's top restaurants. We supply the freshest fish possible and deliver each day to professional kitchens within the M25.
We buy fresh fish each day from sustainable sources ensuring traceability. We also offer seafood from around the world.
As well as fresh fish and seafood we also supply frozen fish and seafood along with fish products ideal for large catering events and have a product range to suit all types of menu.
Our team at Daily Fish Supplies have many, many years combined experience, a variety of skills and extensive knowledge within the fish and seafood industry.
We operate out of purpose built, BRC A-Grade and EEC approved premises in Kings Cross.
Supported by a great team of sales staff, filleters and drivers; we are able to take your order, prepare to your specifications and deliver directly to you, with next day delivery.
We offer a range of flexible ordering options from phone, to online ordering and WhatsApp for those preferring it. Orders placed before our cut off time will be delivered the very next day in our temperature-controlled vehicles to ensure freshness and quality is preserved throughout the journey.
Daily Fish Supplies joined Direct Seafoods in 2007 offering excellent financial backing and links to suppliers around the UK and overseas. We work closely with NGOs such as the MSC, to maintain high standards within our industry.